WHO ARE WE
---
Broadnet Africa is a Pan-African ICT services company providing cutting edge ICT products and services across Africa.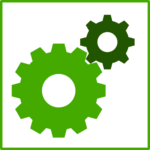 Our Managed Services option offers a convenient and scalable solution that guarantees best practice efficiency.
Our Service Level Agreements (SLAs) match your needs, and free you up to focus on running your business and the bottom line
Our training programs are designed to keep you up-to-date on the latest products and technologies and have the confidence manage them.
All our courses are delivered by engineers with field expertise and skilled in training techniques.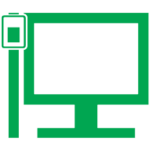 Through our network of industry vendors and strategic partnerships.
Broadnet is able to Supply, Configure and Implement various ICT equipment comprising hardware, software ICT related supplies and peripherals.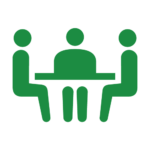 Our expert security consultants help you to secure your technologies by putting the right policies, processes, and architectures in place.
With IT advisory services, you gain access to our knowledge and expertise as well as industry best practices.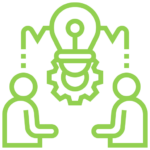 We support the successful execution of your IT projects using robust, proven project management methodologies.
We use a client-centric, pragmatic approach using proven assessments, methodologies, frameworks, and best practices to deliver consistent, high-quality engagements.